What is Content Marketing?
Content marketing involves the preparation and dissemination of high quality, relevant and valuable information.
Companies focused on expanding their reach to a large number of customers will want to pay attention to the increase in the number of visitors, as well as the quality of these interactions. Traditional volume metrics include the number of page visitors and the number of emails collected, and the time spent on the page and the transition to other pages / photos are good indicators of engagement.
Measures of brand recognition and visibility indicators:
number of visitors per page;
time spent on the page;
navigation through pages / photos;
number of letters collected.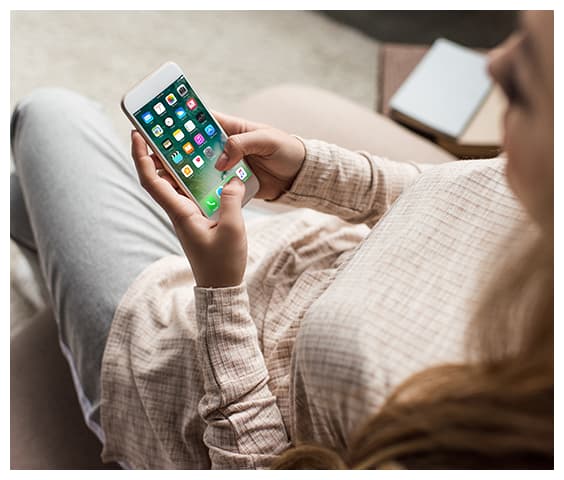 Content Marketing Trends in 2021
Useful interactive
Interactivity will help you stand out in 2021 and engage your audience with quality
Openness and sincerity
The winners are companies that reveal all the cards and can build trusting relationships with consumers
Unique videos
72% of users prefer to get acquainted with a product or service through video. It's easier for them to see
Laid-back style
The author's unique style, manner of presentation, even company words. In 2021, more brands will cast doubt
Custom content
Unique and thematic content in the best way affects the client. This is a great opportunity for you
Explicit Value
Content for content does not work. Any blog post or video should offer value or evoke emotion