Mobile Marketing Perspectives
Today, mobile marketing is an important area. This is a promising opportunity.
Internet users own a smartphone
Digital media time for US Users
2020 mobile advertising costs
Relative Mobile Conversion Rate, Rel mCvR
Customers increase up to 270%
Looking for an opportunity to quickly increase your customer base? In this case, pay attention to the Mobile Marketing Service. Proven technology with guaranteed results.
Order MMS with a 15% discount
Ahead of time, do not wait for competitors to come forward. Act now!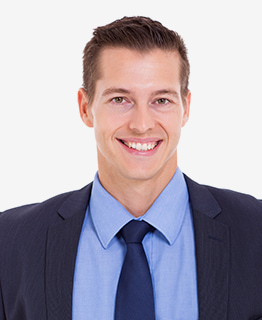 Gustavo Kritto
Head of Sales Department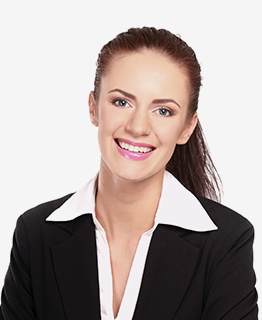 Angela Kampline
Head of Support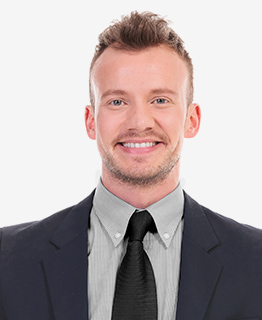 Michael Yorde
Network Administration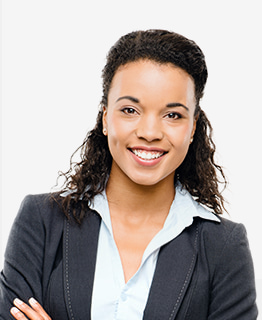 Dorothy Goldenrose
HR Department